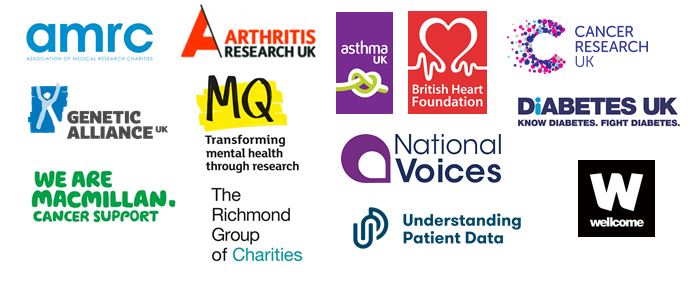 12 July 2017
There is huge potential to make better use of information from patient records, both to deliver better care for an individual, and also to improve health, care and services across the NHS. Information can be used to help understand more about disease, develop new treatments, monitor safety and plan NHS services. The failure to record, link and share data effectively compromises patient care, and prevents effective use of scarce NHS resource. 
If we are to achieve real improvements, patients, the public and healthcare professionals must have confidence that access to patient data is appropriately managed. Data must be kept safe and secure, to protect privacy. The Caldicott review recommended ways to strengthen security of health and care information, and sets out an opt-out model so people can make informed choices about how their data is used. 
One year on, the Government has finally published its response, accepting Caldicott's recommendations. Now the hard work can begin, to address the detailed questions needed for effective implementation. It will be crucial to make change happen with urgency, but also to take time to find the best solutions, to build confidence in a trustworthy system. We must all work together to champion the responsible use of patient data. The ultimate prize is better health and care for us all. 
Aisling Burnand, CEO, Association of Medical Research Charities
Kay Boycott, CEO, Asthma UK
Liam O'Toole, CEO, Arthritis Research UK
Simon Gillespie, CEO, British Heart Foundation
Harpal Kumar, CEO, Cancer Research UK
Robin Hewings, Head of Policy Knowledge and Insight, Diabetes UK
Dr Jayne Spink, CEO, Genetic Alliance UK
Lynda Thomas, CEO, MacMillan Cancer Support.
Cynthia Joyce, CEO, MQ
Jeremy Taylor, CEO, National Voices
Dr Charlotte Augst, Partnership Director, Richmond Group
Jeremy Farrar, Director, Wellcome Trust
Nicola Perrin, Head, Understanding Patient Data