By Grace Annan-Callcott, Communications Officer 
We've just published a couple of new things on our research and resources page, so we thought a quick run-down of what's changed would be helpful. If you regularly use our site, you may have spotted references to some of these pieces of work before–this post will help you quickly find and use the new content.  
Defining trustworthy use of patient data 
We've been developing our thinking on what the trustworthy use of data means. So we've published a list of the characteristics organisations need to put into practice to demonstrate that they can be trusted with patient data. We hope it will help teams and organisations consider what being trustworthy with data means to them.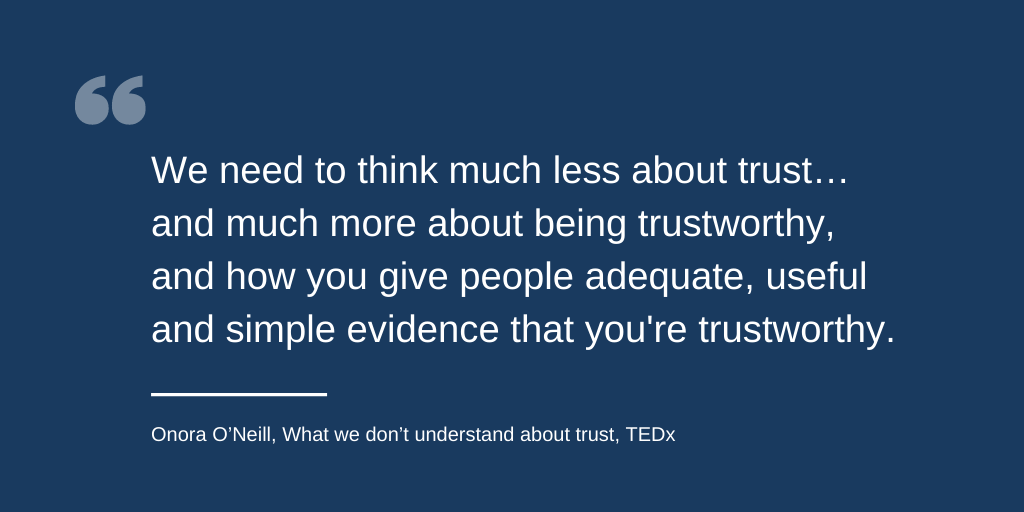 Analysing UK media reporting on health data stories 
We commissioned Portland Communications to analyse UK media and social media coverage of health data stories between May 2019 and October 2020. The report explains how different outlets cover these issues, which stories have the most cut through to the public and how media coverage has changed during the pandemic. We've published the results openly for anyone to use, alongside the methodology so that others can repeat the research in future too.
Researching and prototyping the best moments to explain how patient data is used 
We worked with a design agency called COMUZI, to research and prototype new ways to develop people's understanding about patient data. We started by considering the person's context and trying to understand what matters to them, to find moments in their interactions with the healthcare system when they'd be open to learning about data. We've written up a couple of our key findings and are happy to chat to anyone who's interested in learning more about the work.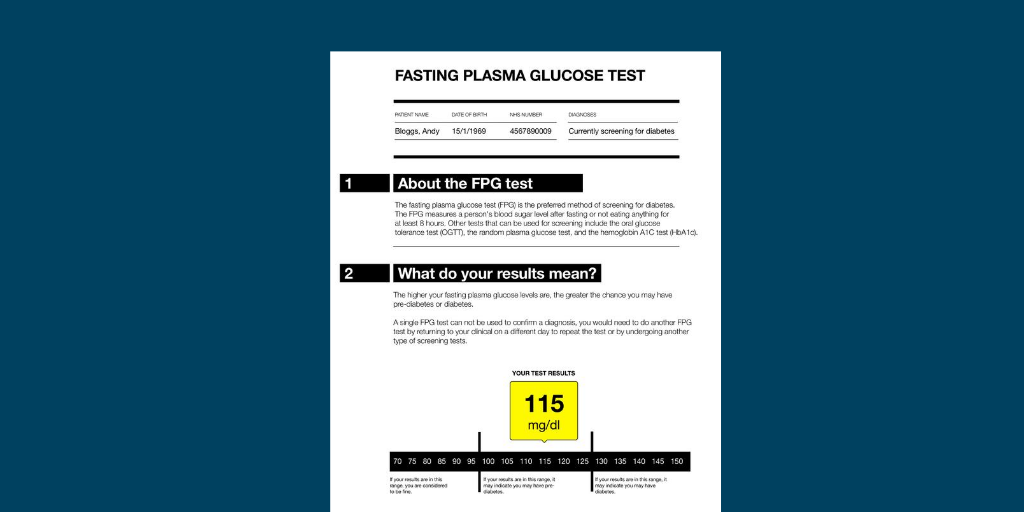 Sketching out new models for making decisions about data 
We're interested in finding new ways to include public views and values in decisions about patient data. Drawing on insights from our Foundations of Fairness research, we've outlined a new model for data access decisions that would shift from a one-way pipeline to a feedback cycle. We've called it 'learning data governance' and hope it will encourage further thinking about new ways to involve patients and the public.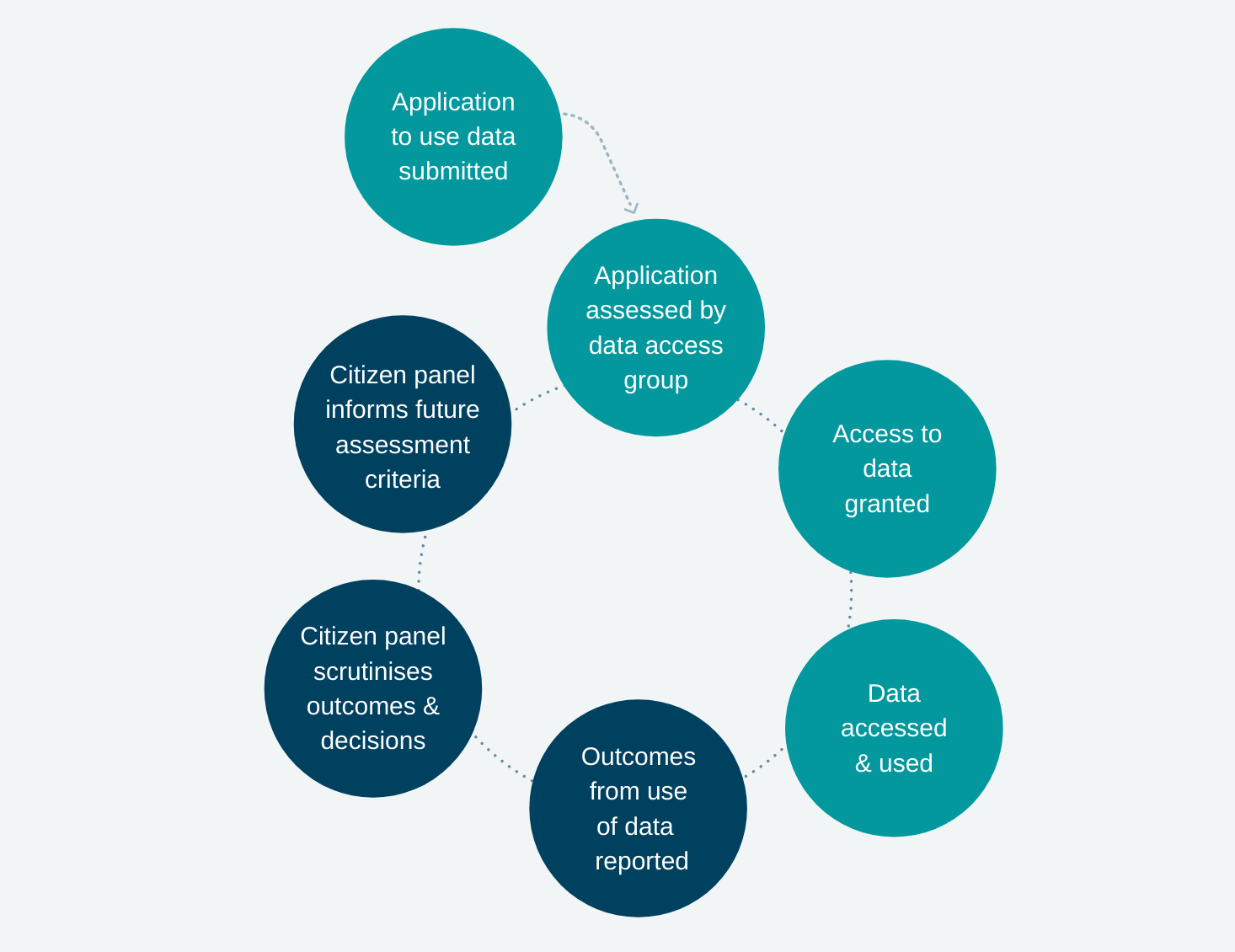 Let us know what you think 
If you've got thoughts or questions about any of the new content, we'd love to hear from you. Get in touch at hello@understandingpatientdata.org.uk.