By Grace Annan-Callcott, Communications Officer for Understanding Patient Data. 
We've been a little quiet recently, but that's about to change. So we wanted to give a quick update on what we've been up to and what's next for Understanding Patient Data.
First, the team has been growing. I joined as Communications Officer a month ago and Tom started as Senior Policy Officer a few weeks back. We're both excited to join Natalie and build on all the brilliant work the team has done so far. Donna is also helping out part time as Team Coordinator.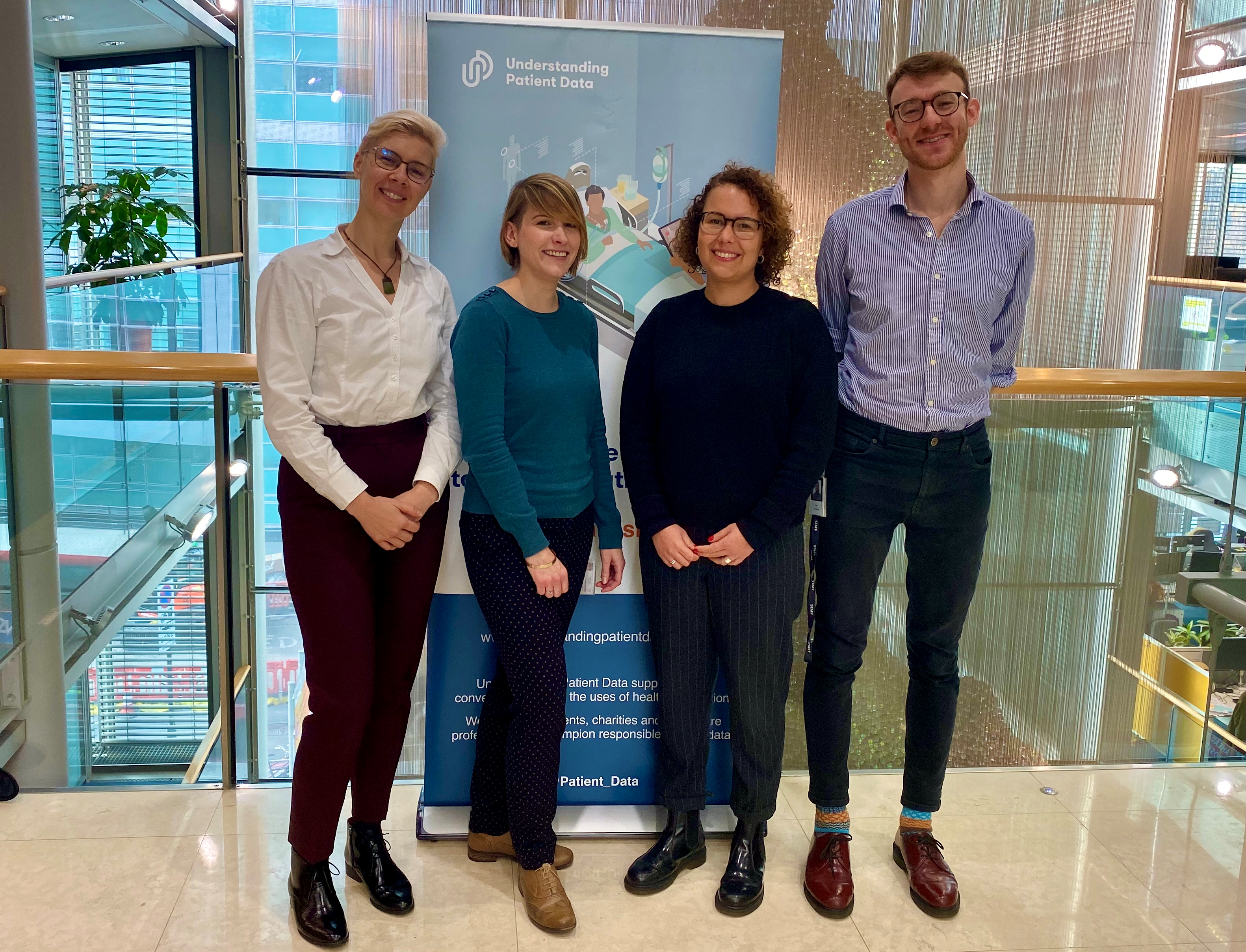 Why we're here
It is more important than ever to ensure that uses of routinely collected patient data are visible and trustworthy. People's awareness of how organisations use data is increasing. And people want to know that organisations are using data responsibly. Stories about private companies accessing patient data, hype about AI in healthcare and reporting of data leaks and breaches, all have the potential to damage trust in our health system.
Better use of patient data can save lives. But we believe that must go alongside ensuring people can access clear, accurate information about how data is used. And it's crucial that patients from a diverse range of backgrounds get a say in decisions about data access and use. We want to make sure the benefits of using data outweigh the inevitable risks.
What we've been up to the last few months
We may have been quiet, but we've been busy! (Well, Natalie has anyway). As well as building up the team, a few other things have been going on too.
Back in the summer, we ran a series of citizens juries to ask members of the public what they think constitutes a fair partnership for academic and commercial access to NHS data. We worked with the Office for Life Sciences, NHS England and social research agency Hopkins van Mil on the project. We're aiming to publish the results in the new year.
Whilst the Wellcome Trust remains our core funder, we've also secured some new funding and we're recruiting a new steering group too. It's important to us to have independent, critical oversight of our work.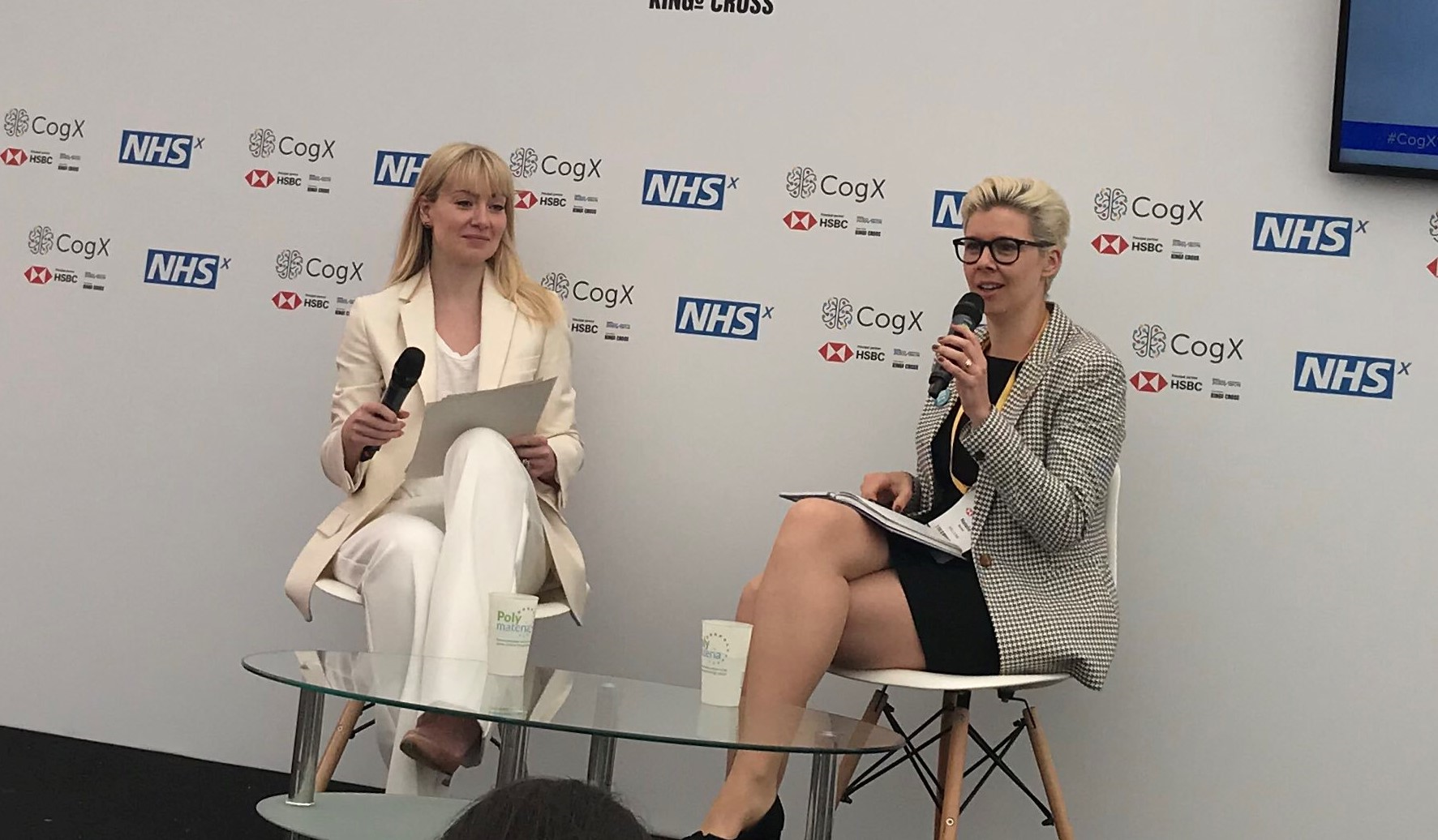 What's next
We're finalising our strategy for 2020, but there are a few areas we know we want to focus on:
Growing our partnerships to support the people best placed to have conversations about how patient data is used (including health professionals, charities and patient groups)

Ensuring the views of patients, health professionals and the public are heard by the people who set national policy and make decisions about how patient data is managed and accessed

Understanding and promoting the views of diverse groups of people, to prevent the concerns of underrepresented groups being neglected in decisions how patient data is used
In the next few weeks Tom will publish a blog post outlining what we believe the new Government needs to do to ensure patient data is used responsibly, so keep a look out for that.
We're a small team but we've got some big aspirations. If you've got questions, thoughts or feedback, we'd love to hear from you. Email us on hello@understandingpatientdata.org.uk.